PROVISION OF DESIGN, SUPPLY, INSTALLATION, TESTING AND COMMISSIONING SERVICES FOR:
AUTOMATIC CONTROL SYSTEMS GROUP

Specializes in control ,command systems and instrumentations.(Industrial, infrastructure)

ENGINEERING AND BUILDINGS, INDUSTRIAL BUILDINGS

Leading general contractor involved with steel buildings nationwide.
From Electrical Supplies, automation systems and supervision to test benches/procedures and maintenance, our clients can be assured of the highest level of engineering and specialist advice all times.
ALMATIN FORINTER is committed to achieve and maintain excellence in Quality Management System (QMS) meeting ISO9001:2008 requirements. We conduct our business in manner that consistently exceeds the needs and expectation of our customers by continously providing verified "fit for purpose", high quality products/services, complying fully and on time with applicable requirements.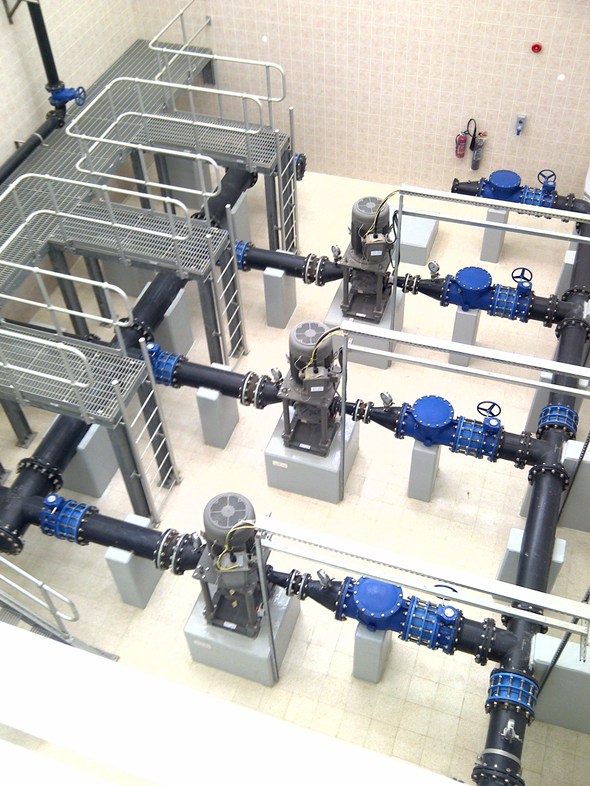 With a dedicated team that stands strongly on the belief that by providing good customer service combined with a strong sense of responsibility will bring forth results of a long term relationship with our customers. We are confident that we are able to provide our customers with quality system that would fulfill their needs in all areas.
ALMAFOR's approach to "design excellence" is one of listening first to its customer's needs, understanding their unique process, and providing a complete analysis and recommendation of the most cost effective technology available.
ALMAFOR's extensive experience in diverse application fields and its staff's common sense approach to deliver user friendly systems has made it an approved system integrator for Schneider Electric.