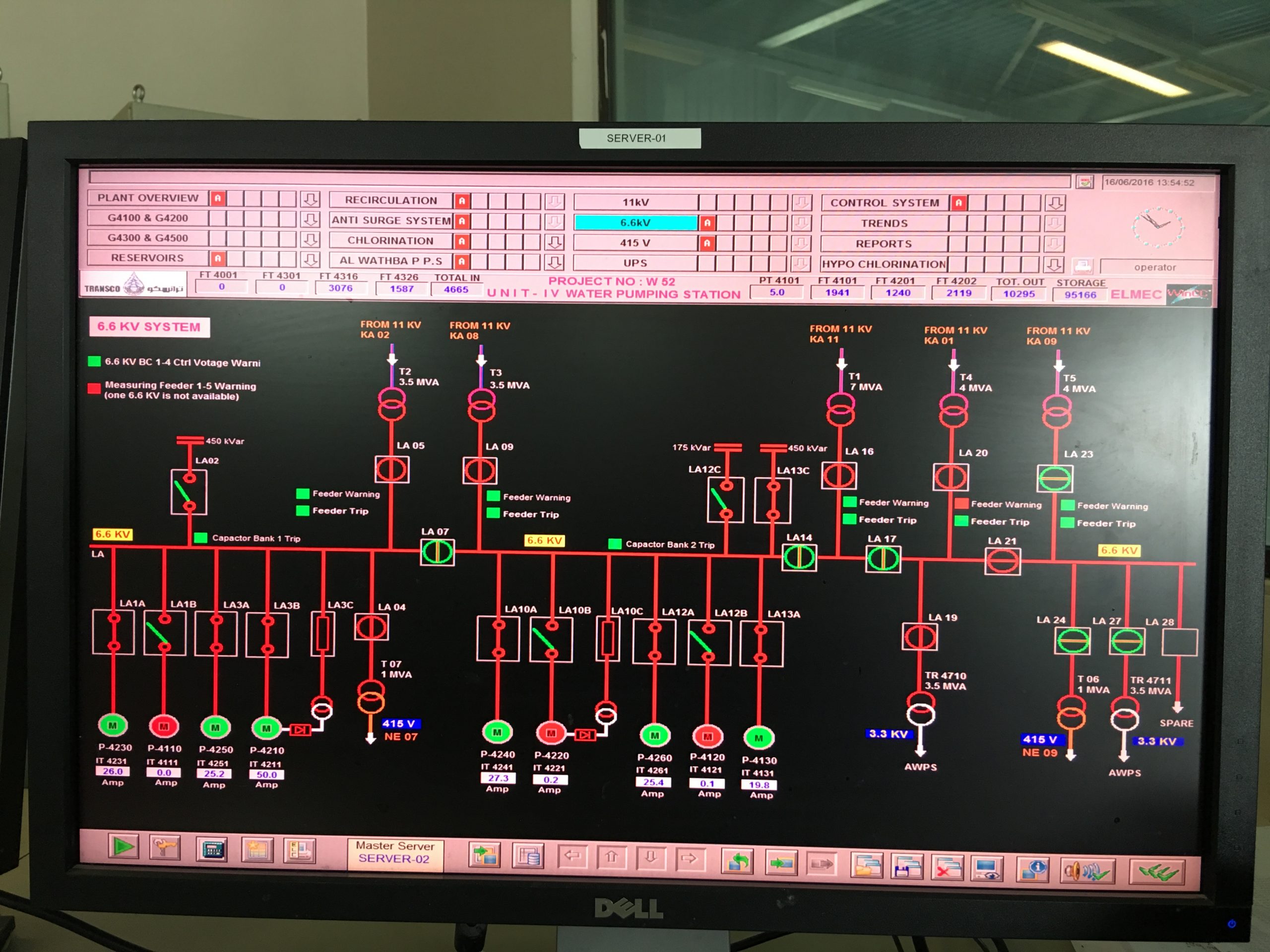 Control System
_
Automation

Control System
ALMAFOR provide design, installation, commissioning, training and maintenance of control systems for the following sectors:
1– Water (pumping stations, Treatment)                        2– Oil and Gas                            3– Substation Control And Monitoring System            4–  Industrial Automation
5– BMS: Building Management System.                      6– Energy Management System
We use our competencies and know-how in automation and industrial IT to provide solutions for our clients.
Electromechanical
_
Electrical And 

Electromechanical 
From electrical supplies, automation systems and supervision to test benches/procedures and maintenance, our clients can be assured of the highest level of engineering and specialist advice at all times.
Our qualified and experienced team offers its services in the following areas:
1– Engineering                    2– Industrial automation & LV Panel           3– Industrial IT
4– Industrial Networks       5– Process Control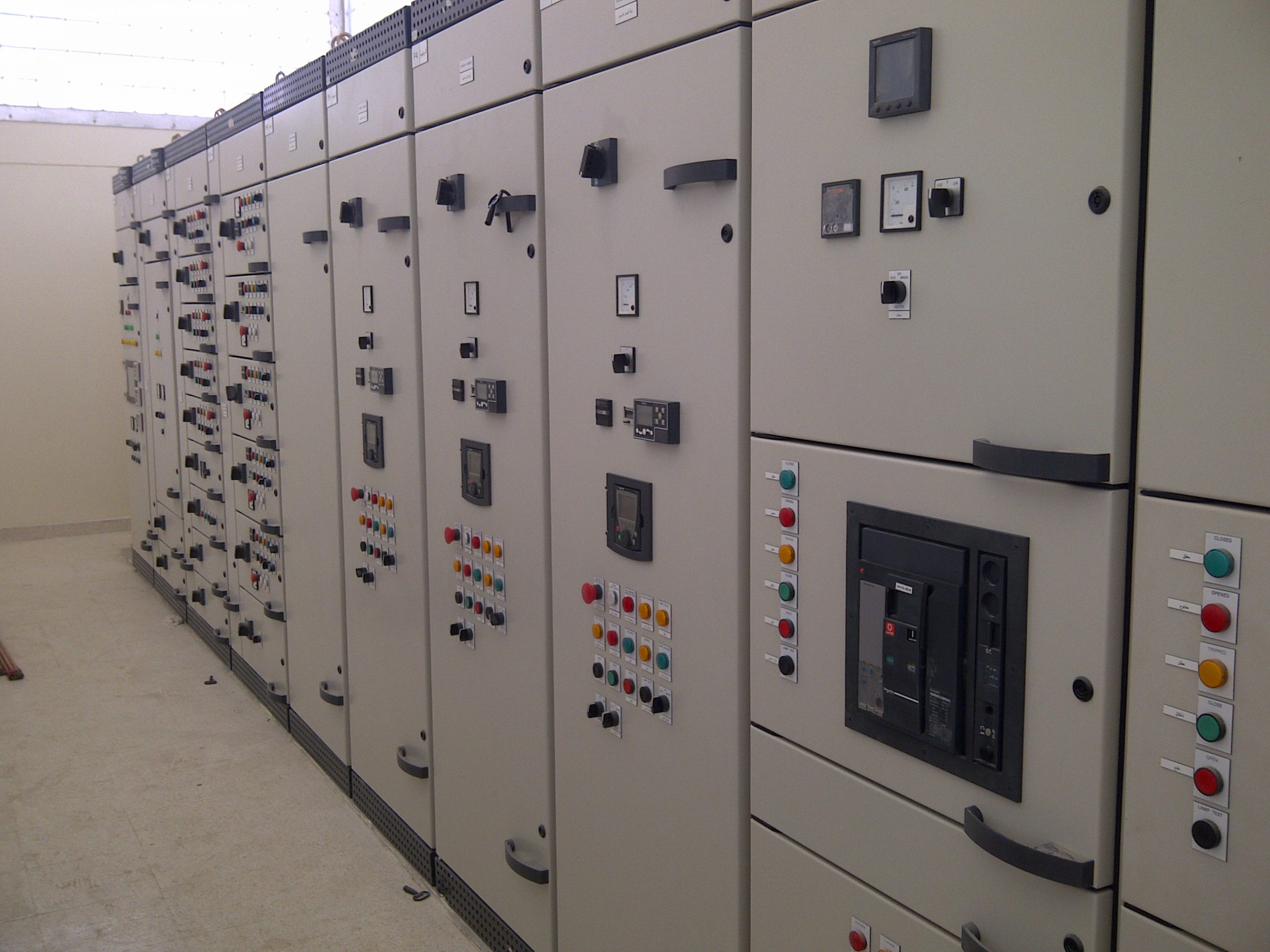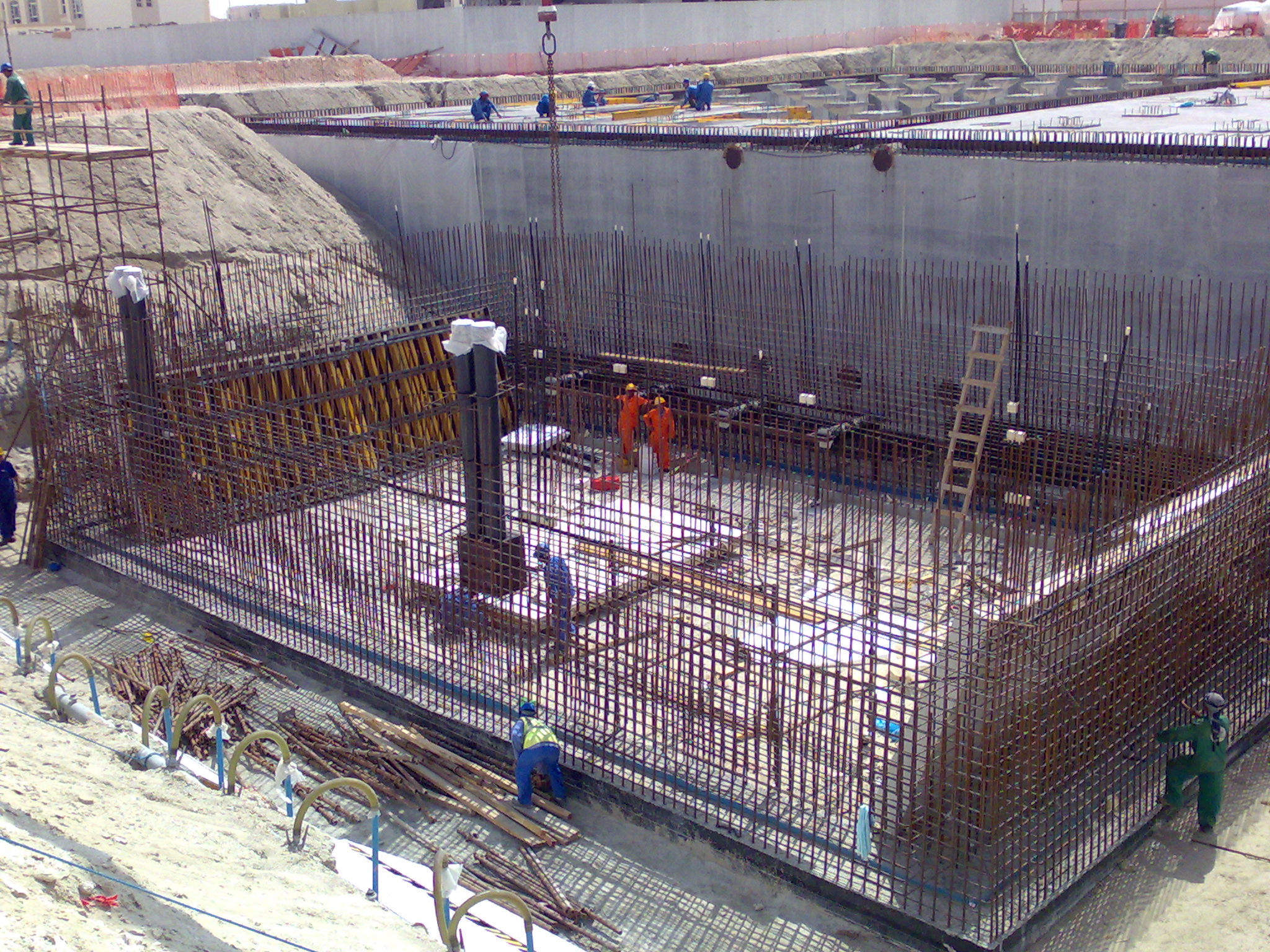 Control System
_
Engineering and Building, 

Industrial Buildings
Our responsive and qualified team knows how to mobilize the necessary means to satisfy our clients, while guaranteeing quality and getting the job done on time.